NovaCast Donates $2,000 to the Planet Water Foundation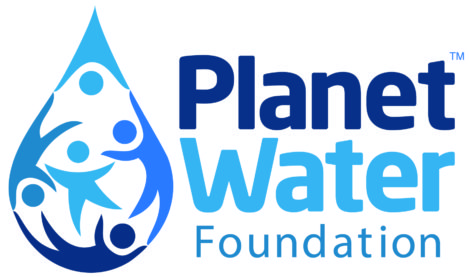 NovaCast is committed to supporting causes that enhance quality of life in communities around the world, particularly those where interventions can save lives. Having long been a supporter of Xylem Watermark, NovaCast has recently donated $2,000 to the Planet Water Foundation, one of their partner non-profit organisations.
The Planet Water Foundation is a US based, non-profit organisation focused on bringing clean water to the world's most disadvantaged communities. It does this through the installation of community-based water filtration systems and by deploying hygiene education programmes into impoverished communities. Projects are focused on schools, children, and rural communities across the Asia-Pacific region and Latin America.
As Richard Phillips, Sales Director at NovaCast comments; "It is truly appalling that one in ten people around the world are drinking untreated water and, as a direct result, 1,000 children die each day from preventable water-related illnesses. We are proud to support this worthy cause which is currently supporting almost 1 Million people in 13 countries."
You can find out more about Planet Water Foundation by visiting www.planet-water.org/ where you will also be able to make a donation to support their work.